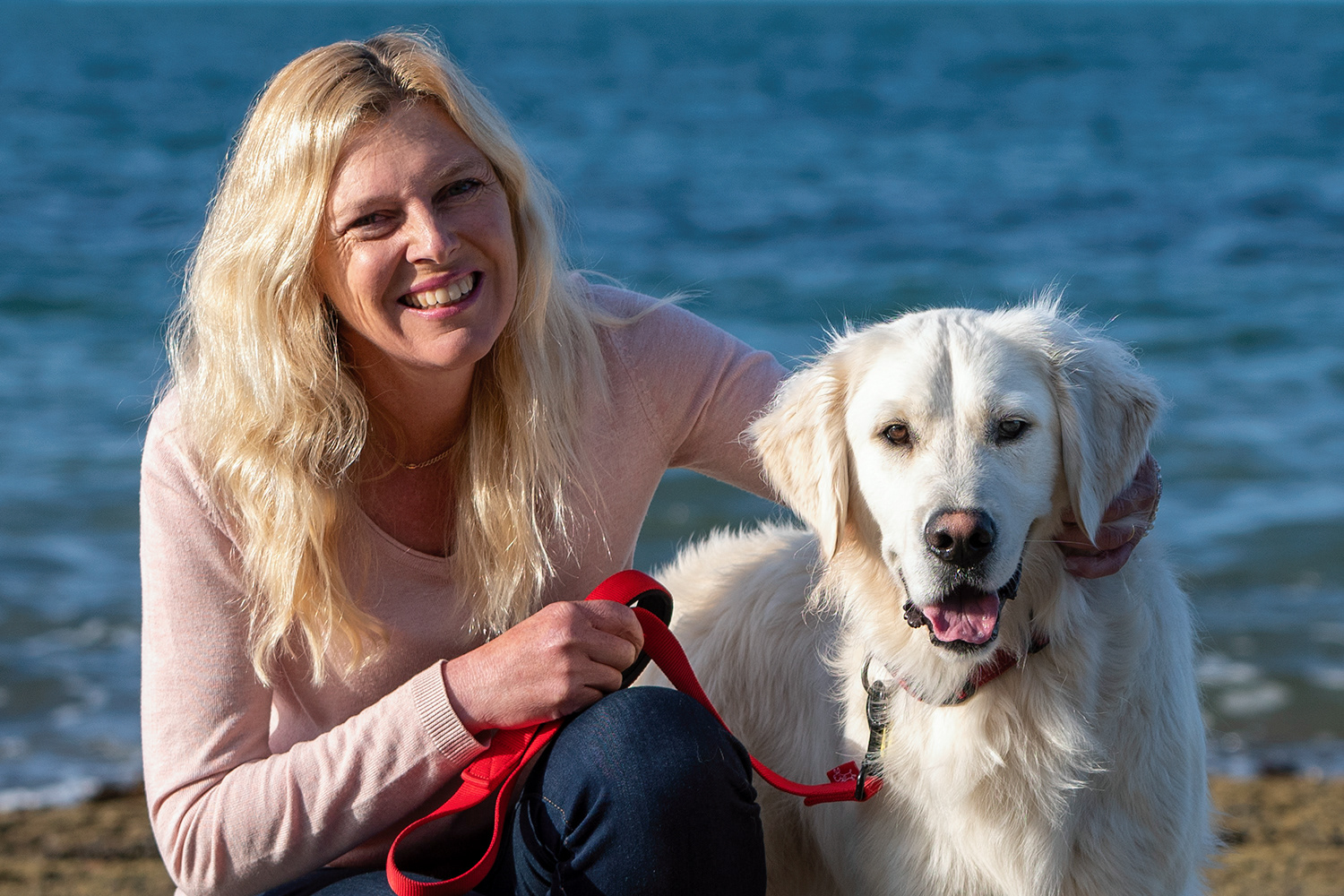 LPSNZ; Dip. of Photography; Dip. of Professional Photography 
I'm Jo, and beside me is my hairy monster and favourite muse, Henry. Jo Henry is a combo of our names. 
I am a hobby photographer and this website showcases some of my recent images.
Originally from Auckland, my husband and I moved to Queenstown in 2020. Since then when I'm not taking endless pictures of Henry, I can usually be found meandering around the Wakatipu and beyond taking photographs of the magnificent area we are so fortunate to live in.
I love the outdoors and taking the camera on my journeys enables me to slow down to take notice of what's around me. The challenge for me is to attempt to capture fleeting moods and moments in a way that evokes a sense of feeling. 
I belong to Queenstown Photography Club and PSNZ (Photographic Society of NZ).